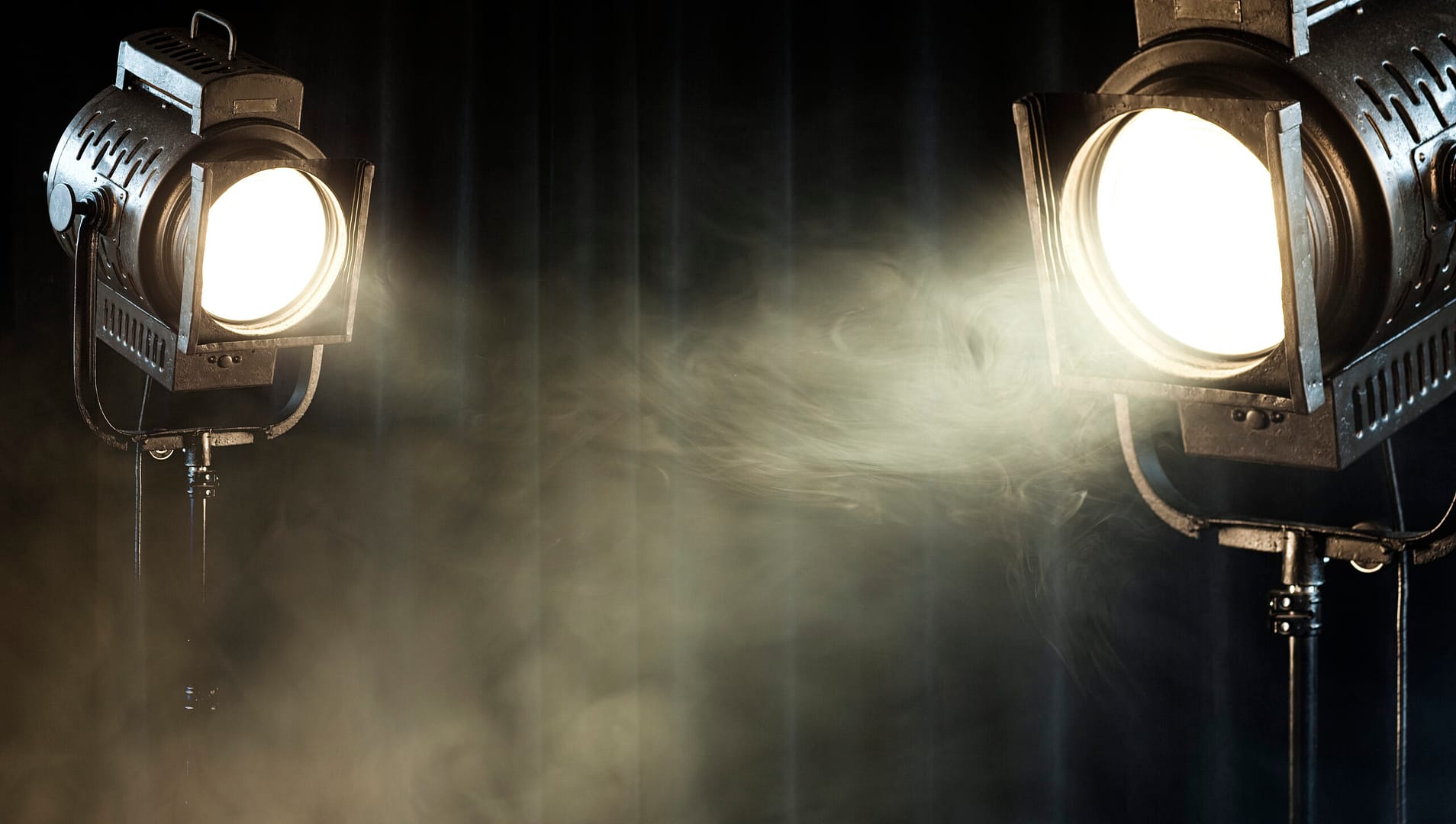 Revolutionary screenwriting software for a new industry standard.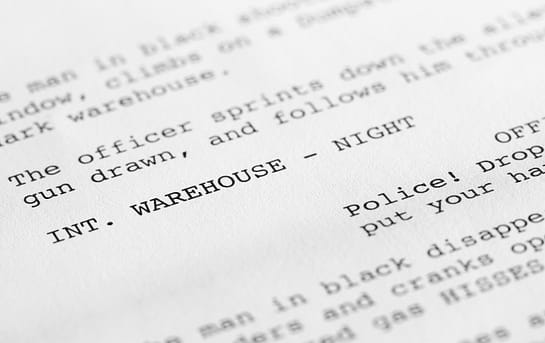 Because your brilliant vision needs much more than just formatting.
Story Distiller is the only software that helps you craft a great screenplay that does all a great screenplay is meant to do – right from the first draft.
Goodbye, blank page. So long, rewrites. Hello, brilliance.
Story Distiller helps screenwriters write the best screenplay they have ever written, in just one or two drafts.
Screenwriting is complex and messy: Story Distiller makes it simple to do and grasp, and clears the decks for creativity and – hell, yeah – fun.
Story Distiller is more than a writing tool. It's a damn revolution.
Tighter, more jam-packed screenplays
Easily manage multiple storylines
Complex characters and relationships
Pacing determined by pre-visualisation, not how many words you write
No blank page – ever
Production-ready screenplays in just one or two drafts
Complete rewriting before you begin your draft
Beautiful, intuitive graphical interface
Choose your screenplay structure
Measure diversity and inclusion
Layers of protection to safeguard your IP
No AI. Every word is yours
Buy once, install on all your computers
Text editor with industry-standard formatting
Generate treatments with one click
Full support
Story Distiller community
Got questions?
Feel free to reach out to us at any time with your questions and suggestions.
You talk a lot about structure. Will Story Distiller make me write a formulaic screenplay?
Structure and formula aren't the same. Our patented Distilling™ process ensures your story is saturated with scenes that each turn at least one plot line, character or relationship arc. That's structure. If you wanna write to formula, that's OK. We can help you with that too.
Is Story Distiller for beginner screenwriters or professional screenwriters?
Both. For those new to the craft, Story Distiller will guide you through the process and help you avoid those rookie mistakes. Experienced pros will appreciate the total control Story Distiller gives them over every story element, from beginning to end.
Does Story Distiller use AI? Will it do the writing for me?
Every word in your screenplay is written by you. We are strongly against the use of AI in the creative arts. Not only does AI threaten our long-term livelihoods, we all must be mindful of the fact that every word AI writes is exploiting the IP of a human writer, unpaid.
I want to write a novel. Or a movie. Or a novel that gets turned into a movie.
Can Story Distiller help?
Story Distiller is, at its heart, story telling software that helps you write better paced, denser stories. Our movie structure guides can help you write a novel that screams, "film me!"
What happens to my screenplay if I don't renew my Story Distiller subscription?
We're writers too. The safety of your work is a high priority to us. If you choose to end your journey with us, you can export your work as raw text. If you're just taking a break, all your work will be right there on your computer hard drive whenever you come back.
Is Story Distiller cloud based?
All of your work is saved automatically to secure databases right there on your computer hard drive. Wherever you choose to share your project with other Story Distiller users, we will use data proxies. If it rains in the cloud, you will never get wet.
Make your first draft your only draft with Story Distiller.
Buy now or try it risk-free.